AMJ Meets RSD Album coming soon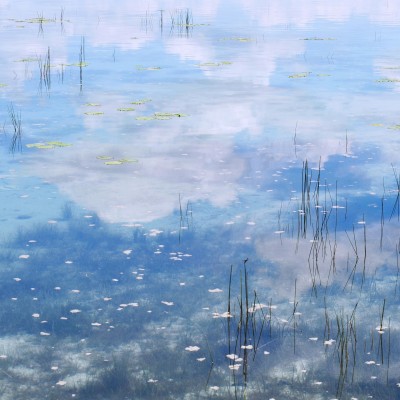 'SKY BLUE LOVE' is the first AMJ meets RSD album – due for release on
April 25th 2016. 15 glorious tracks on CD, and a special edition package which includes vinyl discs.
Artwork is by photographer Ikue Ujama and the cover features her photo 'MIKAGAMI'.