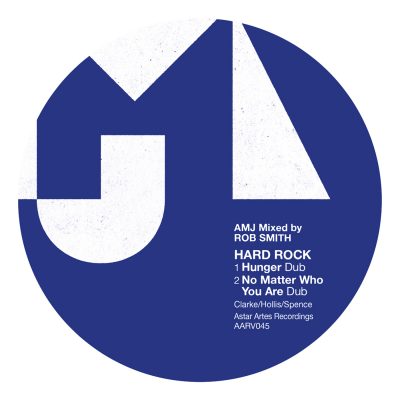 One stormy weekend in the autumn of 2018 AMJ went into Mwnci Studios deep in the Welsh countryside, braving driving rain, high winds, flooding and fallen trees to get there. Nice and cosy inside a great space, the band put down live 6 tracks in 2 days guided by producer Rob Smith.
With his dub goggles on Rob has been mixing this new material over the last few months. Inspired by a great sound and the energy of the performances, Rob has come through with some very special mixes.
Across this year we'll be releasing a series of singles as we roll out the tracks. These will be (very) limited edition vinyls cut by a dub plate specialist and also on digital.